I'm so excited tomorrow Jessa, Mom and I are hoping on a plane and heading to Seattle to do some shopping. I miss the lower 48 and it will be nice to go somewhere that is experiencing summer. Right now we're stuck in Spring.

There is nothing really that I need or probably will buy. Though a girl could always use some new shoes.

I'm also hoping we have some time to go see the Space Needle. I know one place on the list is Pikes Place Market :-D Yay!!!!! that place is AWESOME. Not only will I enjoy the shopping but I can just imagine the pictures I'll get :-)

I'm excited can you tell :-)

Speaking of pictures here are some I took last week



I live in the land of the midnight sun. As you all know on June 20 in Alaska the sun hits the horizon and then proceeds to rise again. Here is the picture of the Midnight Sun.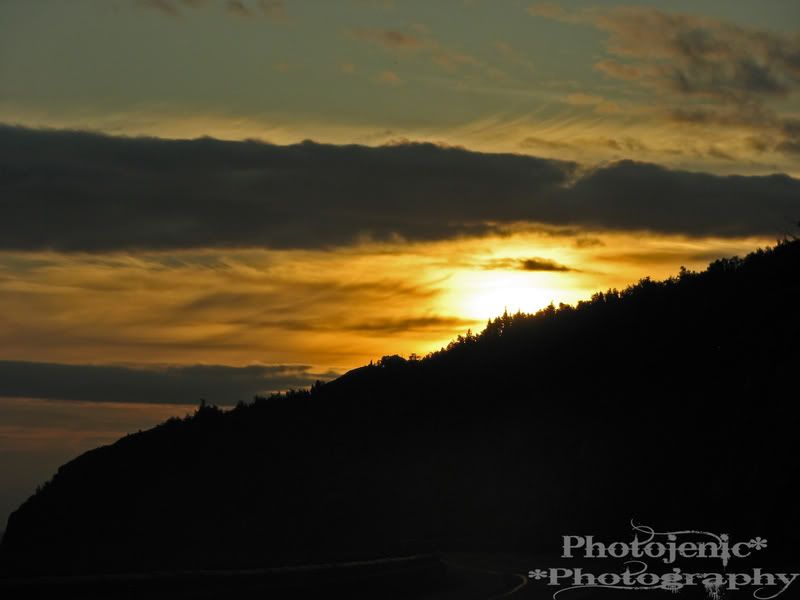 Then these were taken on the way to Bird Creek.