On Sunday at about 11pm Josh, Jackie, Dad, Mom and Myself headed out to Bird Creek and did some hiking around. Here are some pictures.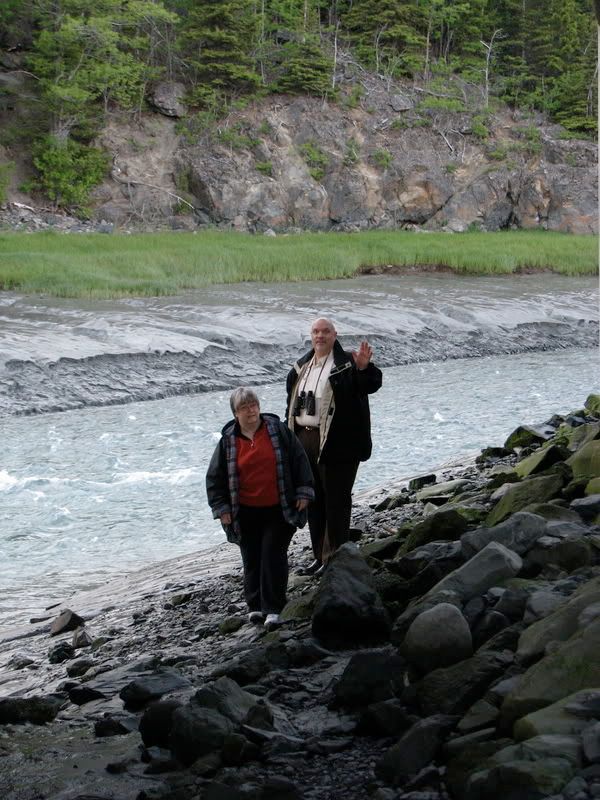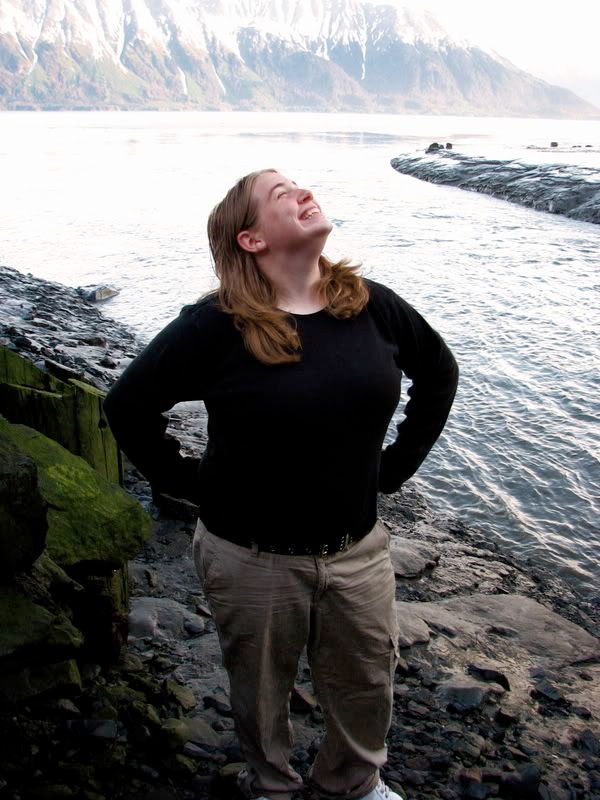 Monday I joined Dad and Josh after I got off work. They were down at Ship Creek fishing. They didn't catch anything and actually the people around didn't catch much either.



Then on Friday one of my good friends from work got married. I didn't get to stay for the reception but I hear they had fun and the food was GREAT!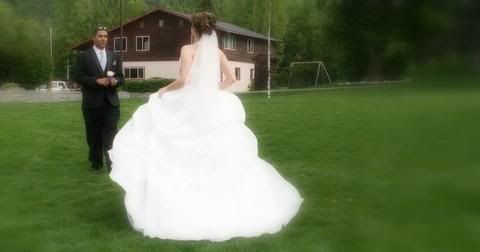 The bride going to see her groom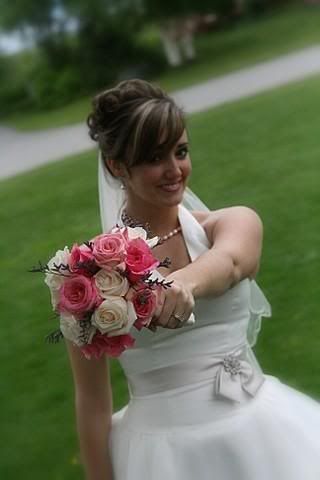 She made the all the flower arrangements herself. She was so proud of them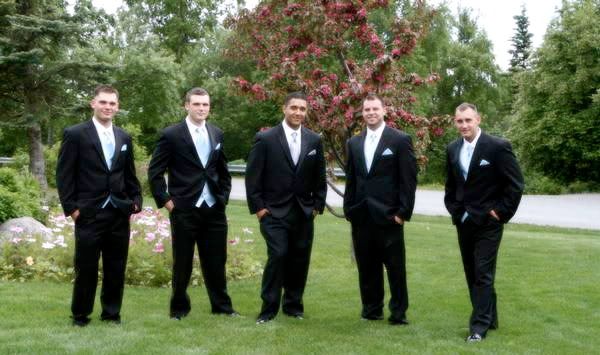 The groom and his boys
The happy couple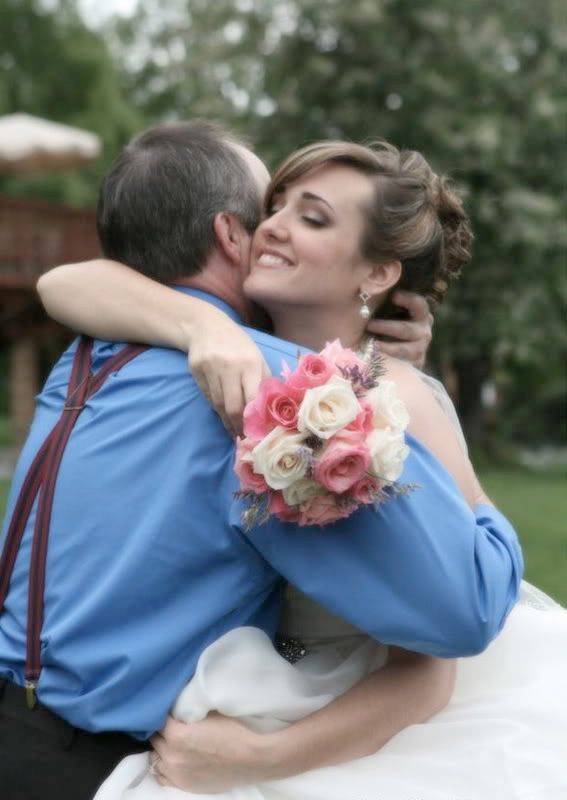 Father and Daughter



so thats been my week in a nut shell. Well thats the enjoyable part of my week.